New online buy to let calculator launched
We have launched an online Buy to Let Calculator to help landlords and mortgage intermediaries check affordability against our rental income requirements quickly and easily online.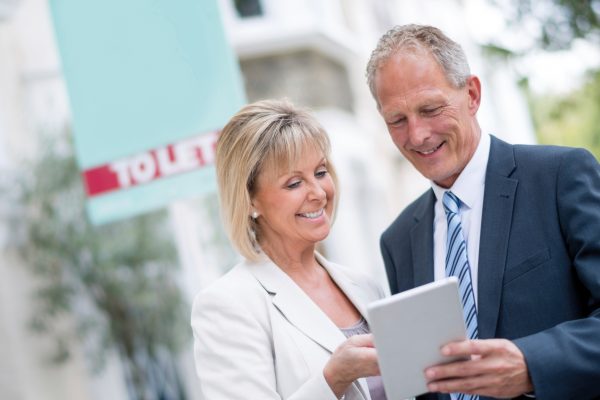 This latest innovation makes it easy to calculate affordability against our extensive Buy to Let range including our Standard, Consumer, Family, Limited Company and Expat products.
Available online at mansfieldbs.co.uk/buy-to-let-calculator, the calculator will offer a simple Pass, Refer or Decline decision based on the loan amount, product pay rate and monthly rental income.
Where a Refer or Decline result is presented to the user, the tool will helpfully calculate the maximum loan available based on the rental income.  In contrast, the tool will also calculate the minimum rental income necessary to support a particular loan size.
Commercial Development Executive, Richard Crisp, said that the Buy to Let Calculator is the latest development in the Society's quest to make it easy for brokers and landlords to access the information they need, quickly, without having to hunt for information on websites or in product guides:
"With the new online buy to let affordability calculator, brokers and landlords will be able to check rental income requirements for their clients based simply on the product pay rate and loan amount.  This will help provide prompt accurate results across the majority of our Buy to Let range without the hassle of trawling through criteria guides and product rules to understand the calculation.
Furthermore, our calculator is flexible enough to accommodate some niche lending areas, such as Limited Company and Family Buy to Let, so those operating in these parts of the sector can also be confident when making investment choices and assessing their borrowing needs."
YOUR PROPERTY MAY BE REPOSSESSED IF YOU DO NOT KEEP UP REPAYMENTS ON YOUR MORTGAGE