Case Study – raising funds by remortgaging to interest only with downsizing in retirement
A married couple were looking to remortgage in order to access the equity in their property during retirement to provide a gifted deposit to their daughter so she could purchase a house.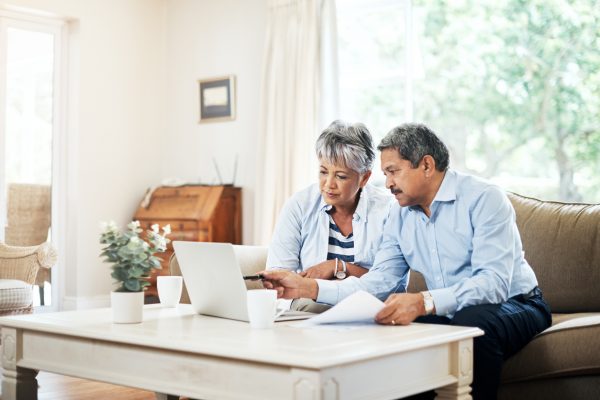 Interest only with property downsizing is a way that allows people to borrow to raise funds and pay just the interest each month, leaving repayment of the capital balance to the end of the mortgage term when they downsize to a lower value property.
This type of borrowing can be useful for those in later life as an alternative to a Retirement Interest Only mortgage (which is repaid when the borrower moves into long term care or dies) or Equity Release.
For this couple, the loan amount was £243,800 with a loan to value (LTV) of 32% over a term of 10 years, taking the main applicant to 80 at the end of the mortgage.
Our individual approach to underwriting meant we were able to assess affordability using the borrowers' pension income well beyond age 70, which was the maximum offered by their existing high street lender.
The borrowers appreciated that downsizing to a smaller home would suit their lifestyle as they got older but wanted to enjoy their bigger house as much as possible for the time being.
Interest only with property downsizing is available across our prime residential range. Our interest only mortgages are available up to 75% LTV up to age 70, although a maximum of 70% LTV applies between ages 70 and 85.
As a responsible lender, we require a minimum of £150k equity in the existing property which must be enough to provide a reasonable quality home in the local vicinity.
For more information about this type of lending and how we can help borrowers in retirement, call our Direct Sales team on 01623 676345 to arrange an appointment or enquire online.
Mortgage intermediaries please call 01623 676360.
Your home may be repossessed if you do not keep up repayments on your mortgage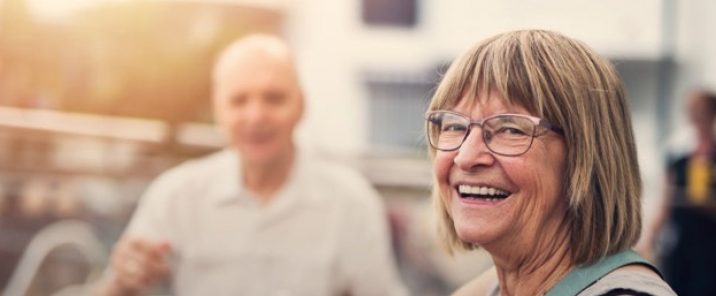 Our standard mortgages are available in retirement, subject to loan to value restrictions, see our product availability.
Find out more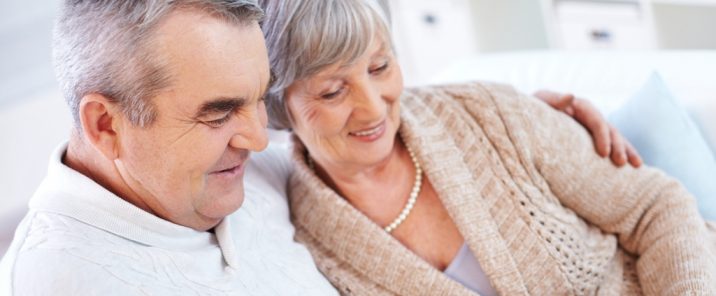 Find out about the criteria and mortgage product options for those seeking an interest only repayment strategy.
Find out more