Support for Homes for Ukraine Sponsorship scheme
Mansfield Building Society is supporting the Government's Homes for Ukraine Sponsorship scheme, which will enable homeowners across the UK to provide accommodation in their own home to refugees fleeing the war in Ukraine. We stand united with the people of Ukraine and our thoughts are with them and their families.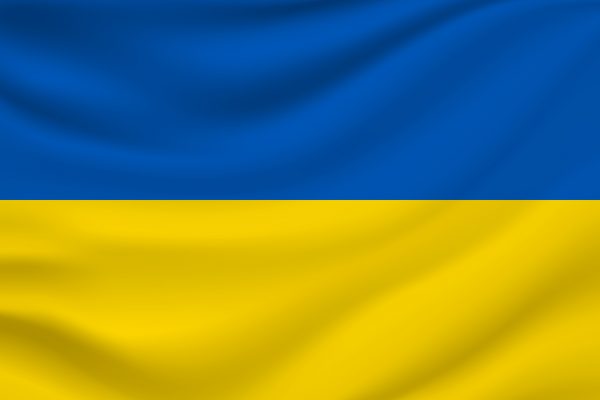 We fully support sanctions imposed by the UK Government, and are committed to enforcing their implementation. We are engaging regularly with UK Finance and the Building Societies Association (BSA) who are working closely with the Government as the scheme details are finalised, with the objective of it being implemented as quickly as possible, enabling homeowners to participate.
We are also discussing the direct and indirect impact of the events in Ukraine on the mortgage and savings industry, as well as exploring and sharing ideas of how we can support Ukrainian citizens at this time.
We want to support customers who are helping the Ukrainian aid operation by providing help, guidance and reassurance on aspects relating to the operation of their mortgage account:
We support homeowners providing assistance to those displaced by the Russian invasion of Ukraine, including those under the Government's Homes for Ukraine Sponsorship scheme.
We recommend that you keep an eye on the Government guidance which may develop further over the next few weeks.
If you are a homeowner and are considering temporarily housing refugees in your main home as non-paying guests, you do not need to inform us immediately unless your mortgage with us is currently in arrears.  However it is important that borrowers accepted as sponsors under the scheme let us know once the joint visa application for the sponsor and refugee(s) has been accepted, and before they arrive at your property, and we will do all that we can to help.
If you are a buy to let customer then you should advise us immediately if you are considering housing refugees, as this could affect the terms and conditions of your mortgage, and we will do all that we can to help.
If there are any existing borrowers who would like to speak to us about the scheme, please call us on 01623 676340.