2021 Annual General Meeting – live streaming and ask the board
2021 Annual General Meeting, Tuesday 27 April 2021, 4pm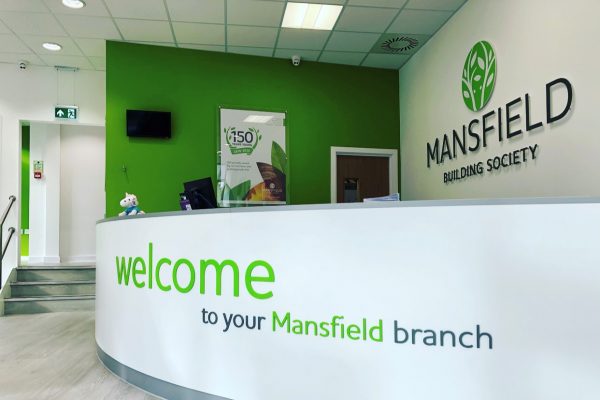 As a mutual building society, listening to our members is really important to us and our Annual General Meeting (AGM) is a crucial part of this process.
Due to the ongoing Coronavirus (COVID-19) pandemic and the Government's current guidance on public gatherings, social distancing and essential travel, which will remain in effect on 27 April, this year's AGM will be a closed meeting with the Board of Directors and Society colleagues making up the minimum number of Members required to be in attendance.
To ensure the views of the wider membership are still heard, we ask that all Members cast their votes either online or by post and ask any questions they wish to ask in advance of the AGM.
Any questions members have can be addressed to the Society Secretary and can be submitted by post to our Head Office, by email to agmquestions@mansfieldbs.co.uk, by telephone on 01623 676321 or by completing the form below.
We will publish the responses to the most popular questions on our website and/or reply to each Member personally after the meeting date.
We will also be live streaming the event online and you can also register your interest to view the AGM live by the contact form below.
Register to live stream the AGM or ask our board a question