New online portal launched for existing borrowers switching to a new deal
We have launched a new online portal, enabling existing mortgage borrowers to transfer to a new loyalty product from the comfort of their own home.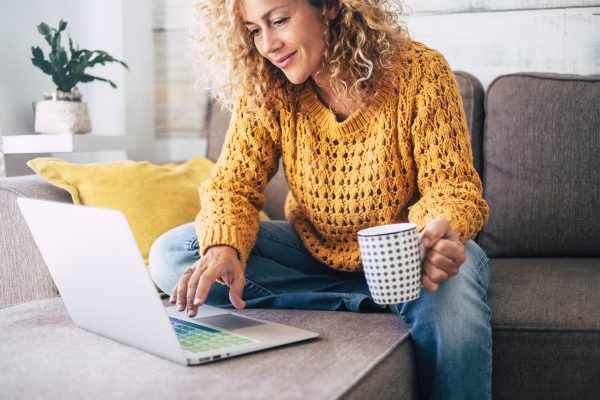 The new online process allows existing borrowers to view and select an exclusive new loyalty product online whilst their current mortgage deal comes to an end.  A built-in calculator allows borrowers to compare mortgage products and monthly repayments before selecting a new deal.
This latest initiative follows other developments released by us over the last eighteen months, including the launch of our new website and celebrated re-brand.
Customer Relationship Manager for Mortgages, Debbie Shearwood, said the latest development epitomised our progressive outlook:
"As an organisation owned by our members, we care about the experience customers have when dealing with us. We want to make sure we offer innovative solutions to those who are comfortable dealing with us online, whilst retaining a personal approach for those preferring to interact one-to-one over the telephone or in-branch.
This latest development allows borrowers to interact with us online whilst enabling the user to opt-out at any point in the process should they prefer to speak to one of our mortgage experts.
Whilst we're delighted to be introducing this new online solution and firmly believe it will make life easier and more convenient for many of our borrowers, we remain committed to offering members choice and will always value the opportunity to engage with our members personally if they prefer."
YOUR HOME MAY BE REPOSSESSED IF YOU DO NOT KEEP UP REPAYMENTS ON YOUR MORTGAGE