Society to increase savings rates and mortgage SVR
Mansfield Building Society will be increasing variable savings rates on 13 June 2022 and our Standard Variable Rate (SVR) for mortgage borrowers on 1 July 2022.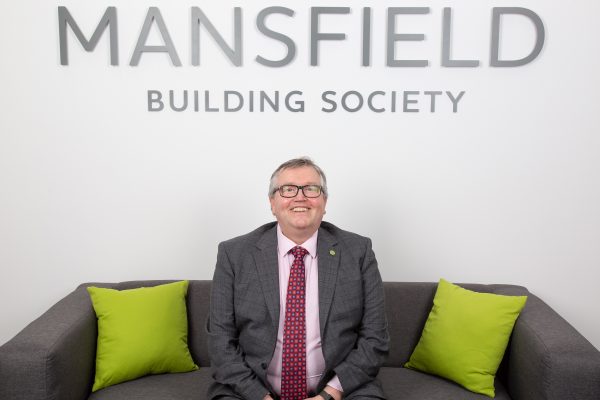 The Society, along with other banks and building societies, is reacting to recent Bank of England's base rate (BBR) increases, which have been introduced to help tackle rising inflation across the UK.
The Society's response will increase rates for all variable rate savings accounts, positively affecting both new and existing savers, with all personal savings accounts seeing an increase of between 0.20% and 0.70%.  Fixed rate savings accounts remain unchanged.
The Society will also be increasing its Standard Variable Rate (SVR) by 0.39%, from 5.60% to 5.99%, on 1 July, which will also affect existing discounted variable rate mortgages.  Customers with a fixed rate mortgage will be unaffected for remainder of their fixed rate term.
Since 16 December 2021, the Bank of England has increased BBR four times, raising it from 0.10% to 1.00% during the term.  By contrast, the Society has only increased its SVR by 0.64% over the same period, taking into account the challenges faced by savers and borrowers, and the uncertain economic conditions that remain at this time.
Head of Products & Savings, Mike Taylor, said that the Society continues to balance saver and borrower needs:
"As a building society, owned by our members, we put their needs at the forefront of our thinking.
We believe that our response to the recent BBR changes is fair to both our borrowers and our savers but we continue to monitor the situation closely, including the prospect of further BBR changes in the near future."
Full details of the Society's savings rate changes on 13 June 2022 are available to download here.