Case Study – a period property holiday let for a portfolio landlord
When assessing holiday buy to let mortgages, an individual approach is a must. This case study demonstrates several areas where a flexible and common sense assessment helped a customer purchase a holiday buy to let.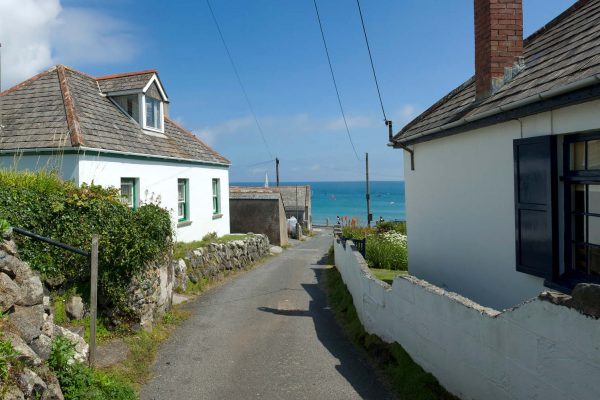 The mortgage application was for a period property, dated 1880, close to an English seafront with locally sourced stone walls and a stone tiled roof. In addition to the slightly unusual construction materials, there was a condition for a right of way over the land.
More information on the application included:
property valued at £305,000
loan amount of £213,500 (70% loan to value)
17 year term, taking both applicants to age 76 at the end of the mortgage
The applicants were portfolio landlords with 9 other background buy to let properties, they were also self-employed and their income was derived from their buy to let portfolio.
Our rental income assessment for holiday lets is based on a proportion (70%) of the annual average of low, mid and high season rental income for the property, net of letting agent fees.
In this case, we were able to check the actual rental income for the last three years and whilst this did not meet our standard affordability calculations, we were satisfied that the actual income was sufficient to cover the mortgage payments and any potential increases in interest rates.
For this application, our personal and individual underwriting process allowed us to be flexible and apply a common sense approach. Not only did the property have some period features and a right of way over the land, it also needed careful assessment of the background income as well as the income potential for ongoing holiday let.
For more information about holiday buy to let mortgages and how we can help, customers can call our Direct Sales team on 01623 676345 to arrange an appointment or enquire online.
Mortgage intermediaries please call the Intermediary Sales Team on 01623 676360.
Your property may be repossessed if you do not keep up repayments on your mortgage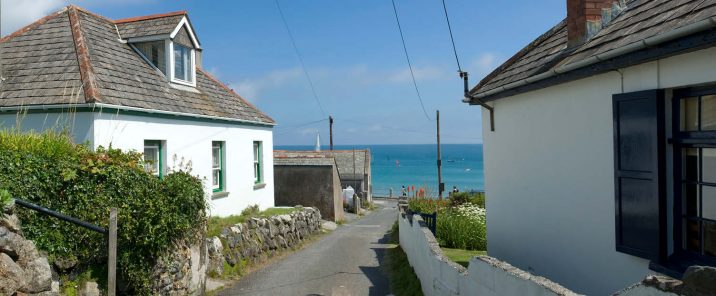 Find out more about our range of holiday mortgages and our holiday let mortgage criteria, including our approach to affordability.
Find out more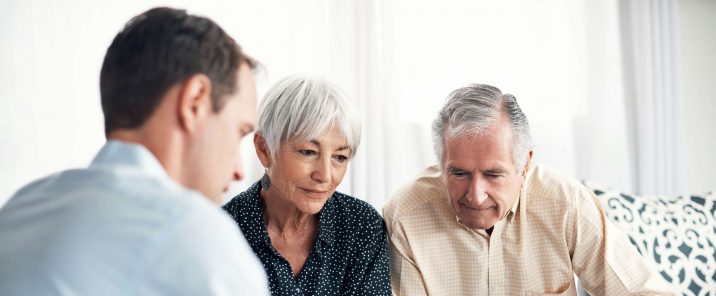 Our dedicated microsite for mortgage intermediaries, includes our online affordability calculator, criteria guides and exclusive products.
Find out more