Mortgage and Savings rate increases from 1 March 2023
Following the Bank of England's announcement that it will increase the Bank of England Base Rate (BBR) from 3.50% to 4.00% with effect from 2 February 2023, the Society will be increasing its variable rate mortgage products and selected savings products on 1 March 2023.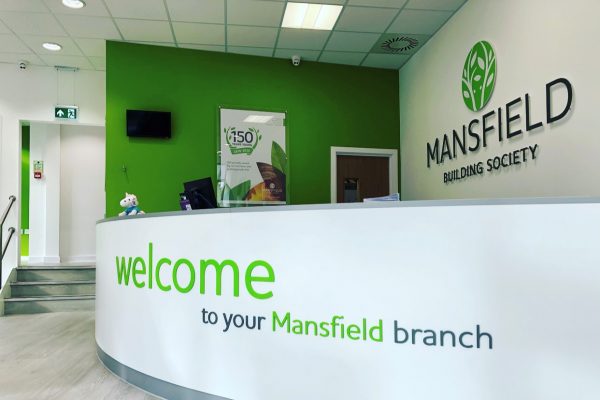 The Society's Standard Variable Rate (SVR) will be increased by 0.50% from 7.49% to 7.99%. The pay rate on discounted-to-SVR products will be adjusted accordingly and increased by 0.50%.
Existing mortgage customers will receive a direct written communication advising of the change of interest rate and the impact on their monthly mortgage payment.
For any borrowers worried about making their mortgage payments, please contact us on 01623 676340.
Selected current and closed issue variable rate savings accounts will also be increased on 1 March and full details of the new rates will be available on the Society's website or from any of our branches in due course.
Download current and closed issue account rate changes from 1.3.23
News updated 28 February 2023.