Case Study: Limited Company Buy to Lets don't have to be limited!
At The Mansfield, our personal and flexible approach allow us to consider circumstances that don't tick every box but do represent common sense lending.
In this case study, we draw attention to a case in which we helped build a solution which enabled Directors of a limited company to purchase a buy to let investment property, in spite of Coronavirus' best efforts to stifle their plans!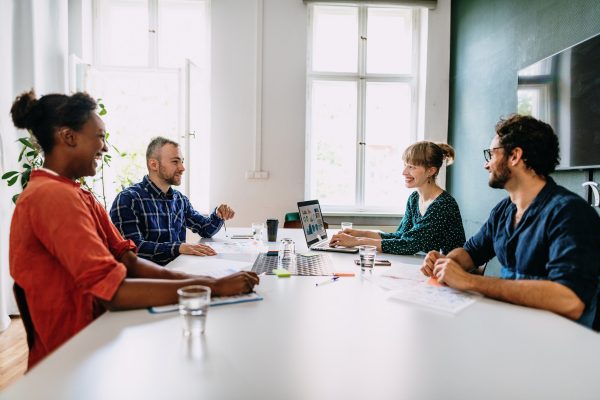 The property itself was priced at £235,000 and the company were looking for a mortgage of £176,250 over 25 years, at 75% loan to value. This term would take the oldest director to 68 at the end of the mortgage term.
The limited company was made up of four directors, each holding a 25% share.  One of the directors was also a sole director of another company they owned but had furloughed themself as a result of Coronavirus. Another director was renting as a tenant whilst at the same time being party to a residential mortgage stemming from an earlier marital split.
Taking into account the combined income of all Directors and their financial commitments, the Society was able to look at the bigger picture rather than looking at each director independently.
Based on a rental income of £1,250 per month, the Society was satisfied that rental demand was sufficient to meet their new monthly mortgage commitment even though Coronavirus was doing its best to impact personal earnings.
The Directors were happy to offer personal guarantees which enabled them to access the Society's best Limited Company BTL products, opting for the 2 year discounted variable rate mortgage option.
Although there were issues that would have ordinarily caused concern, we were able to see the bigger picture. We used our common sense approach to help the applicants secure the property rather than risk losing it waiting for life to return to normal.
Our Limited Company Buy to Let Mortgage Criteria
Lending to a Special Purpose Vehicle (SPV) Limited Company registered at Companies House with up to 4 UK resident directors or shareholders is allowed.
SPV Limited Companies with shareholders or directors who are Expats or another Holding Company are excluded. The borrowing of any SPV Limited Company must be registered at Companies House within 21 days of mortgage completion.
A guarantee from all directors/shareholders is required for lending up to 75% LTV and all individuals providing a guarantee are required to take Independent Legal Advice. Guarantees may not be required up to 65% LTV, subject to product availability.
If you would like to speak to us about our flexible and personal approach to Limited Company Buy to Let mortgages (with or without a personal guarantee), please do get in touch. Borrowers can call 01623 676345 and mortgage intermediaries 01623 676360.
YOUR PROPERTY MAY BE REPOSSESSED IF YOU DO NOT KEEP UP REPAYMENTS ON YOUR MORTGAGE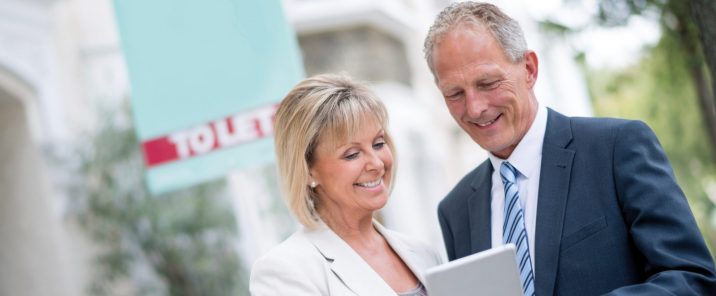 Find out more about our range of buy to let mortgages, including for limited companies with and without a personal guarantee.
Find out more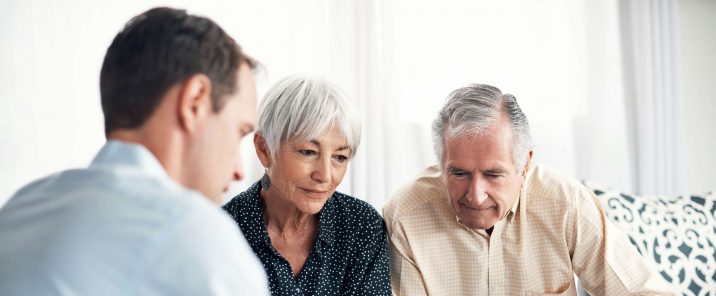 Our dedicated microsite for mortgage intermediaries, includes our online affordability calculator, criteria guides and exclusive products.
Find out more