Mansfield to increase savings rates by up to 0.50%
Whilst inflation, National Insurance and spiralling energy costs continue to put pressure on the cost of living, our latest savings rate increases provide welcome news for savers who have endured the UK's ultra-low interest rate environment now for well over a decade.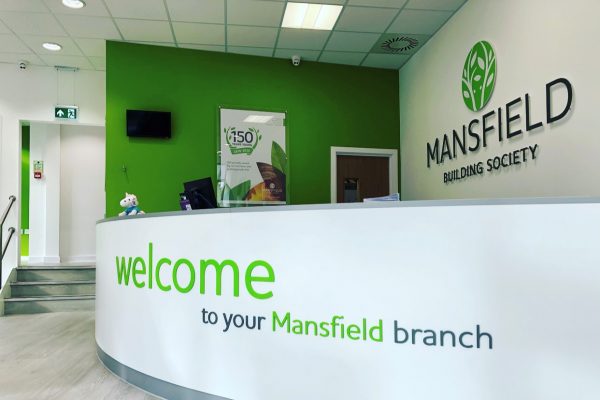 Banks and building societies, including ourselves at The Mansfield, are reacting to the Bank of England's recent base rate increases, which have been introduced to bring inflation back under control.
Our response will see rates offered on some of our savings accounts increase by up to 0.50%.  The increases, which positively affect new and existing savers, include updates across our Local and Loyal* range, as well as an uplift for younger savers, with the adjustments set to take effect from 1 April 2022.
Fixed rate savings bonds have also been added to our savings offer, providing greater choice for those looking for a good return.
An increasing rate environment won't be welcomed by everyone of course, with borrowers having to tighten their belts as the cost of mortgage borrowing nudges upwards.  Indeed, like most lenders across the UK, we will be increasing our Standard Variable Rate (SVR) by 0.25% on 1 April.
Mansfield's Head of Products & Savings, Mike Taylor, said that the rate increases were a measured response to the current economic climate, adding that further rate changes are expected and that the Society would continue to monitor events closely:
"The Bank of England's recent base rate increases are in response to inflationary pressure that is being felt in households across the country.  We have therefore taken a fair and balanced approach, considering the impact on both savers and borrowers, and with this in mind, we believe we've achieved this aim.
As a building society, our aim is to support the real life needs of our members and we will continue to monitor the impact of any further changes closely – we are ready to react again if and when circumstances change."
*Local and Loyal accounts are exclusively available to residents of Nottinghamshire, Derbyshire or South Yorkshire or existing members with 1 year's continuous membership.