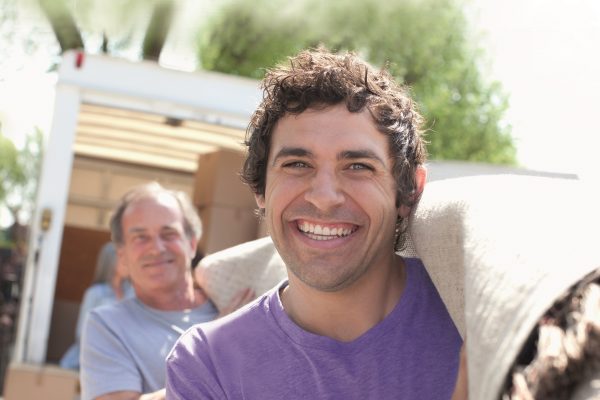 With an ageing population, coupled with the increasing cost of property, the average age of the first time buyer is rising and a growing number of people are borrowing beyond normal retirement age or looking at flexible ways to get on the property ladder.
In this case study, we helped a son buy his first home by allowing Mum and Dad to take out the mortgage with him. Details of the application included:
House purchase of a property valued at £101,950
Term of 15 years with the property eventually to be transferred fully to the son
Mum and Dad able to provide a 25% deposit
A loan amount of £77,263 was taken out on a capital repayment basis using the son's PhD income
Oldest applicant aged 60. The Society was able to offer the three of them a mortgage, taking the oldest borrower to age 75 at the end of the term
The applicant was able to benefit from a gifted deposit from Mum and Dad and had the flexibility of adding multiple applicants to the mortgage.
We can accept up to four people on an application with up to 3 incomes used for the affordability assessment, and mortgages are available up to age 85 (maximum 70% loan to value between age 70 and age 85). There are other ways we can help too.
As well as our Family Assist range, we can also allow a person to act as a guarantor for a borrower or we can allow a close family member to contribute to the mortgage repayments without them having any ownership rights, something known as Joint Borrower Sole Proprietor (JBSP).
Terms and conditions apply, for example on JBSP, we expect the property owner to have a career path that allows them to afford the loan in their own right in the not-too-distant future. Independent legal advice is required in certain circumstances.
To find out more, call our mortgage advisers on 01623 676345.
Mortgage intermediaries should call 01623 676360.
Your home may be repossessed if you do not keep up repayments on your mortgage