Staff rewarded with extra holidays over Christmas and New Year
Our Head Office and branches will close on Christmas Eve and New Year's Eve in addition to the usual bank holidays in recognition of the hard work and dedication staff have shown throughout the Coronavirus Pandemic.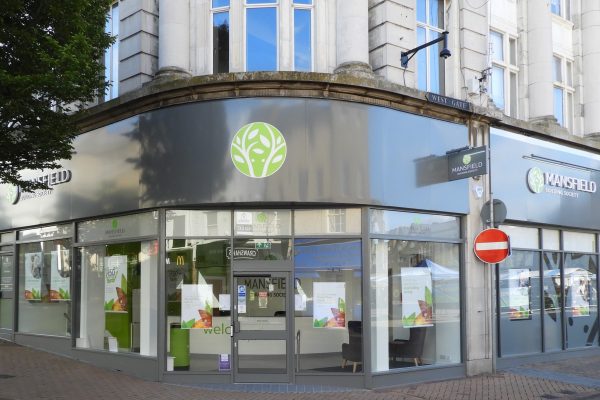 The Society will shut its doors at the close of business on Wednesday 23 December and not re-open until Tuesday 29 December.
In addition, whilst it will be business as usual on 29 and 30 December, the Society will again close its doors on New Year's Eve and New Year's Day.  Normal operating hours will resume on Saturday 2 January 2021.
Chief Executive, Paul Wheeler, said that the closure was reward for the dedication, commitment and hard work staff have shown throughout the ongoing pandemic:
"Since lockdown in March, our staff have worked tirelessly to make sure our branches have remained open and our members have had access to the services they need, in spite of the challenges we have all had to face.
Whether it's ensuring members have access to their savings, assisting borrowers with their mortgage repayments, or helping support those most in need in our community – our colleagues have been on hand throughout, to help where they can.
To recognise the extra effort they have shown this year, we have decided to give colleagues this extra holiday to spend time with their families over Christmas.
Although social distancing measures are set to remain for some time, the Society will return to normal operating hours from 2 January 2021 with our batteries fully recharged and optimism for a brighter year ahead!"