Case Study: leaving the rental treadmill with Family Assist
Our Family Assist mortgages allow us to lend at 100% loan to value (LTV) when security as property equity or  cash savings* is provided by a close family member.
In this case study we helped a sole applicant get off the rental treadmill with help from the Bank of Mum and Dad when they provided property equity as security for the mortgage.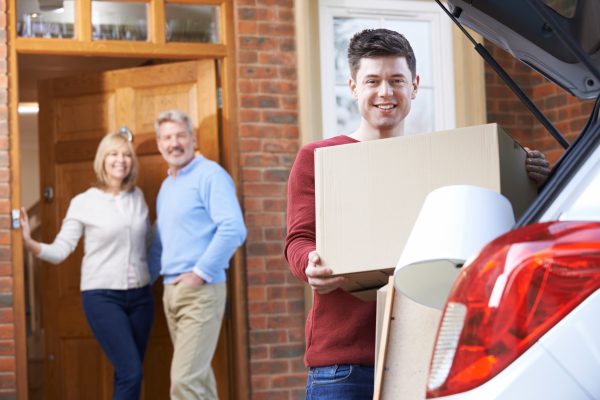 The applicant was looking to purchase a mid-terraced property priced at £73,000 and, as there was no cash deposit, the loan amount would be the same.
Mum and Dad were living in a property valued at £160,000 and had around £100,000 left outstanding on their mortgage. With about £60,000 equity in their property, they were therefore able to offer the 20% security (£14,600) for their son's loan amount.
With the parents agreeing to us taking a legal charge over a proportion of their equity, we were able to offer their son a mortgage at 100% loan to value (LTV) taken out over a 30 year term.
The son, who had been paying £390 per month on renting, was able to transfer his monthly repayments towards a property he owns without having to raise a cash deposit, allowing him to use any savings for refurbishing and setting himself up in his new home.
More about using a parent's house or savings as a deposit
When using collateral security (i.e. savings or property equity), we will hold the collateral for 7 years from the start of the mortgage with release subject to conditions within an Agreement (for example, all mortgage payments must be up to date with the purchased property).
Where property equity is chosen, family members must take independent legal advice before the borrower is committed to the purchase.
*Using deposited cash savings as security with Family Assist is available on properties located in England and Wales. The use of property equity as security is available on properties in England, Wales and Scotland.
Full details can be found from the mortgage product details within our range of Family Assist mortgages.
YOUR HOME MAY BE REPOSSESSED IF YOU DO NOT KEEP UP REPAYMENTS ON YOUR MORTGAGE