Case Study: Family Buy to Let – giving a daughter and grandson independence and security
At The Mansfield, expert underwriters assess mortgage applications on individual circumstances and we don't rely on automated credit scoring systems. This means, we can accommodate situations that may be a little unusual but still represent good common sense.
See how we've supported people in real life situations with the buy to let case study below.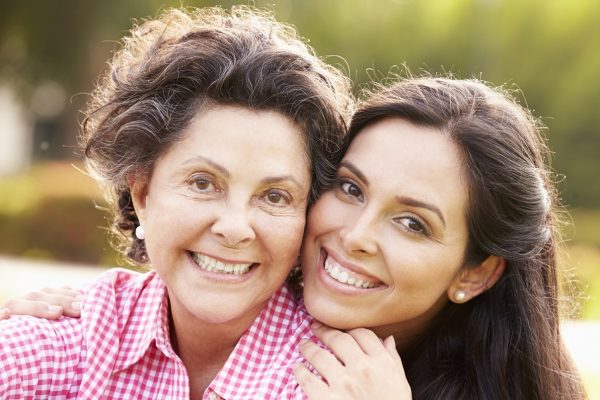 Ms Bibby applied for a buy to let mortgage at just over 74% loan to value so that her daughter and grandson could live in the property. The terraced house was valued at £135,000 meaning the loan amount would be £100,000, which Ms Bibby would take out over a 7 year period.
As an existing Buy to Let landlord with 2 mortgage free properties receiving income together with part time earned income and a pension, Ms Bibby was able to afford the property and was seeking to charge her daughter rent at £595 per month. The Valuer confirmed that anticipated rental income for the property is £700 per month, meaning that Ms Bibby's daughter would be paying £105 less in rent than the market value of the property.
As Ms Bibby had financial assets through personal savings and property investments, the Society was able to pass the mortgage, even when taking into consideration potential future rate rises.
We're pleased to have helped this family secure a property that will provide the owner with another financial asset and a secure home for a mother and her son.
If you want to talk to us and see if we can help you, call our Direct Sales Team on 01623 676345 (Intermediaries call 01623 676360).
Where the property is let to a close relative, the mortgage is regulated by the Financial Conduct Authority (FCA). Find out more about our buy to let mortgages.
YOUR PROPERTY MAY BE REPOSSESSED IF YOU DO NOT KEEP UP REPAYMENTS ON YOUR MORTGAGE