Case Study: Family Buy to Let – using earned income to help Mum have a healthy lifestyle
At The Mansfield, expert underwriters assess mortgage applications on individual circumstances and we don't rely on automated credit scoring systems. This means, we can accommodate situations that may be a little unusual but still represent good common sense.
See how we've supported people in real life situations with the buy to let case study below.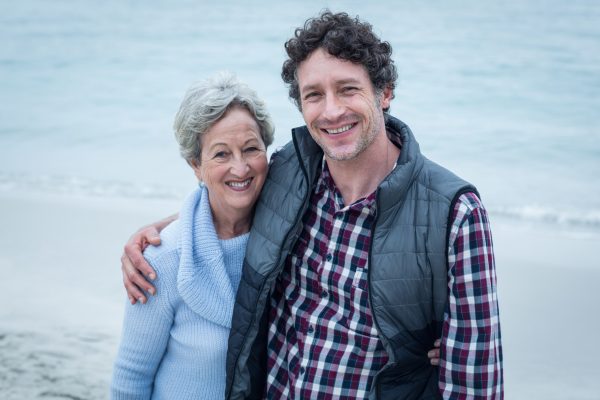 Mr Doherty contacted us about a house purchase for his mother to rent from him. The property was valued at £220,000 and he was able to offer a deposit of 50% of the property value from savings. The remaining £110,000 loan was to be taken out over a 26 year period taking Mr Doherty to age 67 at the end of the term.
Mr Doherty was looking to charge his mother rent of £400 per month. Based on the Society's usual rental income requirements, this amount would not be enough to cover the loan of £110,000 as we'd typically need to see rental income in the region of £640.
As a high earner it was apparent that Mr Doherty had enough surplus income to cover the rental shortfall, even when we tested for higher mortgage repayments (in case of future interest rate rises) when assessing affordability.
We're proud to have helped Mr Doherty look after his mum so that she can have an independent quality of life with the support of her son. In addition, Mr Doherty has a property asset that will be mortgage free when he retires.
If you want to talk to us and see if we can help, call our Direct Sales Team on 01623 676345 (Intermediaries call 01623 676360).
Where the property is let to a close relative, the mortgage is regulated by the Financial Conduct Authority (FCA). Find out more about our buy to let mortgages.
YOUR PROPERTY MAY BE REPOSSESSED IF YOU DO NOT KEEP UP REPAYMENTS ON YOUR MORTGAGE