Case Study: Buy to Let Light Refurbishment
Here at The Mansfield, our approach to individual underwriting allows us to be flexible in common sense situations.
Below is a real life example of how we helped a first time Buy to Let landlord buy and improve a property in May 2016.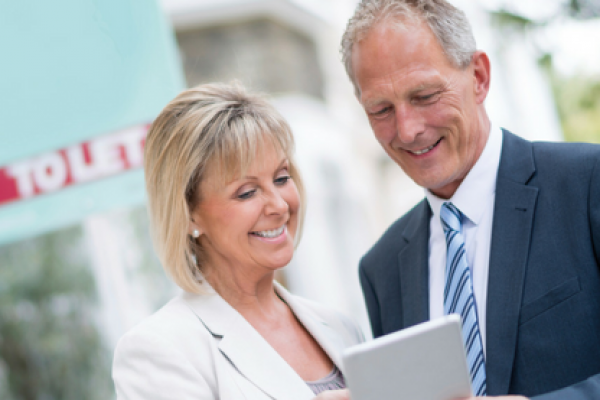 William was looking to borrow a total of £59,500 to purchase and improve a property.
The property he wanted to purchase had an existing market value £63,000 but was in need of some tender loving care, including replacement windows, a new kitchen and bathroom, re-roofing of an extension and some general decoration, including replacing the internal doors.
If the work was completed, the improved market value was estimated to be £85,000.
William is a joiner by trade and the works were estimated to cost approximately £10,000. We were able to take into consideration an anticipated rent of £450 per month and William had sufficient savings to cover mortgage payments during the development and pay for the works.
We agreed to William's application based on the total loan amount and proceeded with an initial release of £44,100 to purchase the property at 70% Loan to Value.
As a joiner, William was able to get the work done himself. On completion of the works and a revaluation confirming the improved value of £85,000, we released the remaining loan of £15,400.
William now has his first Buy to Let property with new windows, kitchen and bathroom ready to rent out for £450 per month. His investment property has increased in value by an estimated £22,000 and he's been able to provide an improved property for tenants as a result of the £10,000 works.
William chose a 25 year term, initially on a 3 year discounted rate basis with monthly payments starting at £222.63, progressing to £278.34 once the discounted rate period had finished.
If you want to find out more about our products, visit our webpage on Buy to Let mortgages.

Mortgage Intermediaries wanting to see how we can help your clients can call our Intermediary Sales Support Team on 01623 676360.
Customers can call our mortgage sales team on 01623 676345.

YOUR PROPERTY MAY BE REPOSSESSED IF YOU DO NOT KEEP UP REPAYMENTS ON YOUR MORTGAGE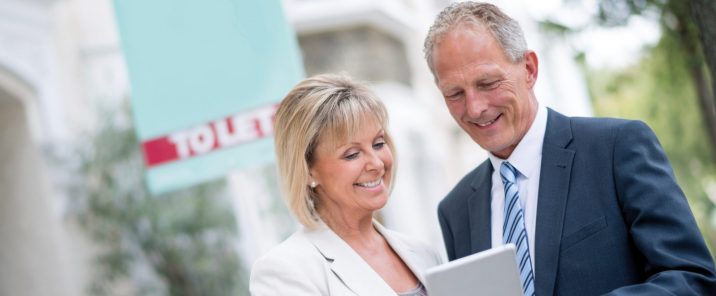 Find out more about our range of buy to let mortgages, including for limited companies with and without a personal guarantee.
Find out more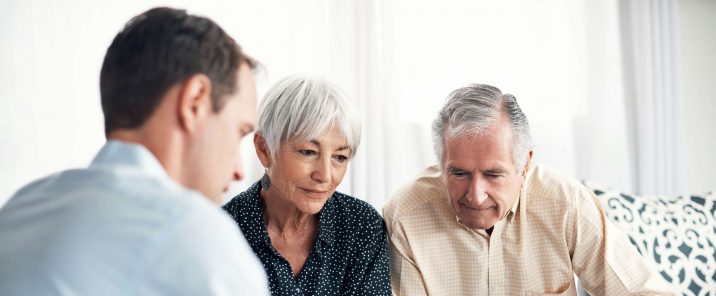 Our dedicated microsite for mortgage intermediaries, includes our online affordability calculator, criteria guides and exclusive products.
Find out more