Flexible options for first time buyers
Getting on the housing ladder remains one of the biggest aspirations for many people regardless of age but it can sometimes seem easier said than done. Bridging the gap between wanting to purchase your first home and doing it can take time. The good news is there has been a real growth in the support available to first-time buyers and there are mortgage lenders, like us, who offer a range of options which could allow you to buy quicker than you may have anticipated.
So, what are these options?
Well, the number one obstacle that most potential first-time buyers have to overcome is saving up for a big enough deposit in order to secure the necessary mortgage. You'll probably be aware that rises in house prices mean that a 5% deposit is now much more than it was just a few years ago, and not all lenders offer mortgages to those with just 5% deposit.
However, the good news is that there are lenders who do, and therefore if you've got that 5% deposit, we have a range of products available to those seeking a 95% loan to value (LTV) mortgage.
Gifted deposits, guarantors and income sources
When buying your first home, the Bank of Mum and Dad are often the first to offer financial assistance these days, and we're pleased to report that support is also available to help get first time buyers across the threshold, taking a little heat off Mum and Dad.
At The Mansfield, we accept deposits which have been gifted to the borrower by their family, and we offer a 'Guarantor' facility where a family member agrees to 'guarantee' the mortgage payments should the borrower not be able to meet them.
If you'd like to purchase with family or friends, we also allow up to three incomes to be used when we assess whether you can afford the mortgage.
Joint Borrower Sole Proprietor (JBSP)
Joint Borrower Sole Proprietor is where a close family member contributes to the mortgage repayments without them having ownership rights over the property. To qualify for JBSP with us, we expect the property owner to be on a career path that allows them to afford the mortgage in their own right in the not-too-distant future. The non-occupying borrower must seek independent legal advice and we will assess their affordability on the new loan and any current mortgage commitments.
Family Assist mortgages
In this day and age, many aspiring first-timers need the support of their family or friends not just to raise the deposit but to also take some part in the mortgage itself – that's why we launched our Family Assist mortgages.
For those wanting to purchase a home, Family Assist allows borrowers to access a 100% LTV mortgage as long as minimum security of 20% of the value of the property is being provided by a family member. The minimum security can be equity in the family member's home or savings deposited with the Society.
After seven years the family member's security is released, as long as the mortgage isn't in arrears, all the repayments have been met, and the borrower can afford the mortgage on their own.
Government schemes
Shared Ownership mortgages are available where a first-time buyer can purchase a share of a property and pay rent on the rest. We only lend on properties available through approved Housing Associations, so you will need to find the right properties and developments first.
We're also proud to offer mortgages available on the First Homes scheme, a government scheme to help deliver on new homes via designated developments.
First Homes are a new form of affordable housing for new build properties, sold to first-time buyers with a discount of at least 30% against the market value – the discount remains attached to the property in perpetuity, enabling those with a deposit of only 5% of the property price access a new build property that may otherwise be out of their financial reach.
For more information visit https://www.gov.uk/first-homes-scheme.
Buying that first home can seem like a distant dream but the reality is that it might be a lot closer than you think. Why not get in touch with the Mansfield Building Society to see how we can help you get on the housing ladder?
Call our Direct Sales Team 01623 676345 (Intermediaries call 01623 676360) or pop into a branch at Mansfield, Sutton, Kirkby or Chesterfield.
YOUR HOME MAY BE REPOSSESSED IF YOU DO NOT KEEP UP REPAYMENTS ON YOUR MORTGAGE.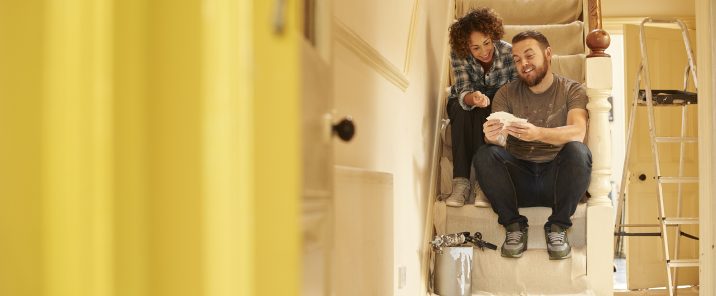 Our first time buyer mortgage products, including our low deposit options from as little as 5% and our Family Assist mortgages.
Find out more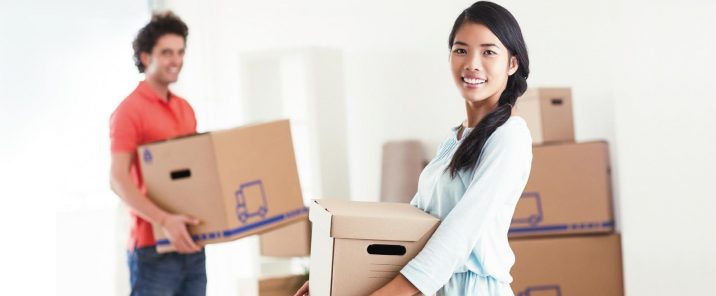 Shared Ownership mortgages allowing you to purchase a proportion of the property and renting the remaining share.
Find out more