Case Study: parents assist young family to escape the rental treadmill
At Mansfield Building Society we like to see the people beyond the profile. In this case study on one of our Family Assist mortgages, we helped a young couple with a child get onto the housing ladder.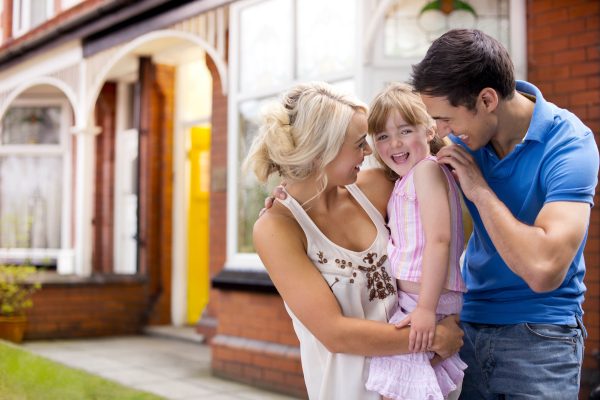 The applicants were a couple in their mid to late 20s with a child looking to purchase a three bed terraced property to the value of £160,000. With the couple renting to the tune of £645 per month, they could prove they could maintain monthly repayment commitments yet were finding it hard to raise the cash deposit required.
To help access a loan with no cash deposit, the parents were prepared to offer 20% equity from their current property as security for the Family Assist mortgage. With the parents holding equity of around 65% in their property, they could provide the £32,000 security and still retain 51% equity.
One consideration for the application was historic defaults dating back to 2017 for one of the applicants. Whilst this may have proven an issue for some lenders, we could take a common sense view that they had been satisfied and were well over our minimum 3 year historic requirement.
The overall mortgage term requested was 40 years, taking both applicants up to retirement age. Our Family Assist release agreement is in place and will be released in 7 years as long as certain conditions are kept, such as the family have kept up their mortgage repayments.
In the end, we're proud to have enabled a young family get a place of their own with a little help from parents. We were able to take a common sense view on their credit history and they can now set roots and grow.
If you would like to speak to someone about our Family Assist mortgages, brokers can call our Intermediary Support team on 01623 676360 and direct borrowers can call 01623 676345.
YOUR HOME MAY BE REPOSSESSED IF YOU DO NOT KEEP UP REPAYMENTS ON YOUR MORTGAGE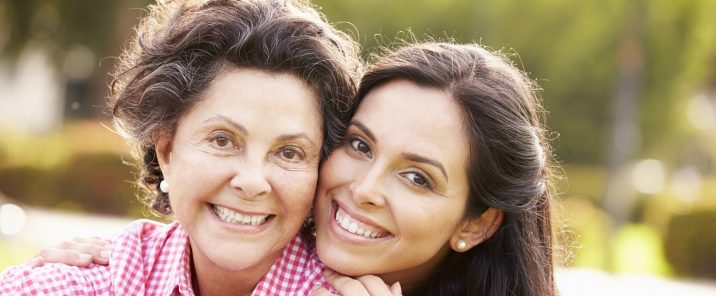 Find out more about how family members can assist loved ones onto the property ladder by providing security.
Find out more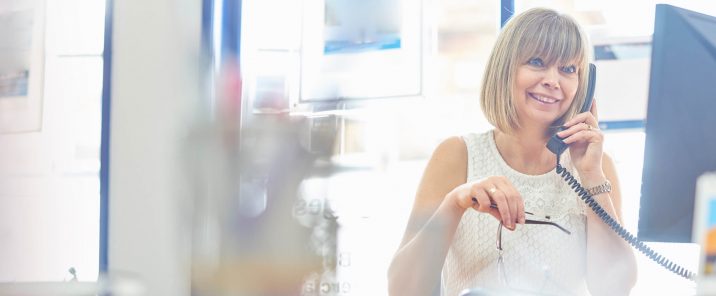 Mortgage professionals can visit our designated area with affordability calculator, enquiry support, criteria guides and more.
Find out more