Versatility case study: Right to Buy with multiple income sources and credit blips
Here at The Mansfield, we take a personal and common sense approach to borrowers' circumstances to offer a little Versatility for complex cases. In this case study, we helped a family with a Right to Buy purchase when there were multiple income sources and historic adverse credit.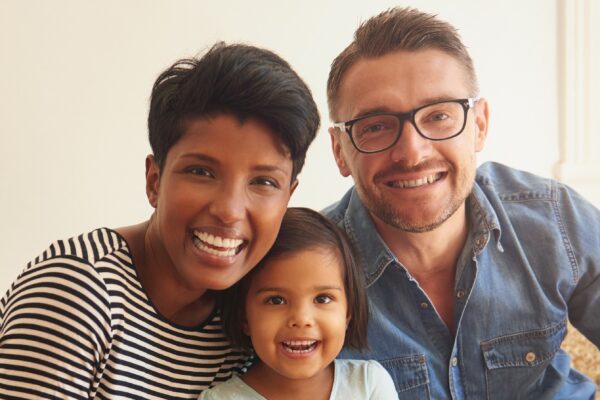 The property itself was a mid-terraced house in London. The open-market property value was £440k, however the Right to Buy purchase price was actually £327,700.
The applicants were a married couple with one child and were looking to borrow the full amount of the Right to Buy purchase price over a 20 year term.
The main applicant was self-employed with income from a shop, a partnership with brothers and background commercial Buy to Lets.
The main applicant also had a County Court Judgement (CCJ) from 2018 that had been satisfied around 10 months prior to application. The second applicant was a nursey worker who had some minor defaults dating back over a year ago.
We were able to help this family secure their mortgage on our Versatility range, considering the Right to Buy at 100% of the purchase price, the self-employed multiple income sources and the historic adverse credit.
A flexible, common sense approach
If you have a case that needs a flexible and personal approach to lending, call our Intermediary Sales on 01623 676360 or email brokers@mansfieldbs.co.uk. Lines are open Monday to Friday 9am* to 5pm (*Wednesday from 10am).
Brokers can also request a formal DIP and submit a full mortgage application via our online portal.