RIO Case Study – the flexibility to move with background investments
FOR INTERMEDIARY USE ONLY. OUR RETIREMENT INTEREST ONLY (RIO) MORTGAGES ARE ONLY AVAILABLE VIA CeRER AND CertER QUALIFIED ADVISERS.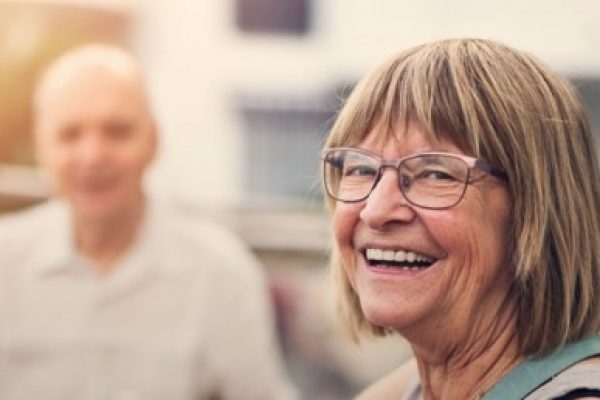 Retirement Interest Only (RIO) mortgages have no maximum age and no maximum term. The borrower makes monthly payments that covers the mortgage interest only, leaving the capital element paid from the sale of the property when the borrower moves into long-term care or dies.
In this case study we'll explore how we helped a customer move home more easily to improve their lifestyle. Details of the application included:
Borrower: a single female, aged 66 at the time of application
Loan of £125,000 to purchase a property of £285,000
Loan to value (LTV) of just under 44%
The deposit for the house purchase was provided from investments and the applicant was living in a mortgage-free property at the time of application, which was up for sale. The current mortgage free property was valued at £155,000 and situated on a static caravan park.
Once that property was sold, the proceeds from the sale would be used to reduce the balance of the RIO mortgage and replenish the investments that the borrower had used for their deposit. Due to the circumstances, the borrower chose our 5 year discounted rate mortgage because there were no Early Repayment Charges (ERCs), allowing her to make a large lump sum payment without penalty.
As a result of our flexible approach, the borrower was able to move to her "forever home" more quickly and enjoy more of her retirement in the home of her dreams.
Our Retirement Interest Only mortgages are only available via CeRER and CertER qualified advisers. For more information about our RIO mortgages, mortgage intermediaries can follow the links below.
Borrowers choosing a RIO mortgage must take independent legal advice and need to ensure that two Lasting Powers of Attorney are in place covering (i) Health and Welfare and (ii) Financial Affairs.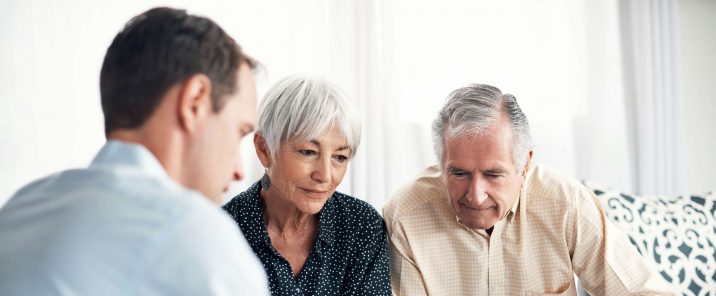 Our dedicated microsite for mortgage intermediary use only, includes our online affordability calculator, criteria guide downloads and exclusive products for specialist mortgages.
Find out more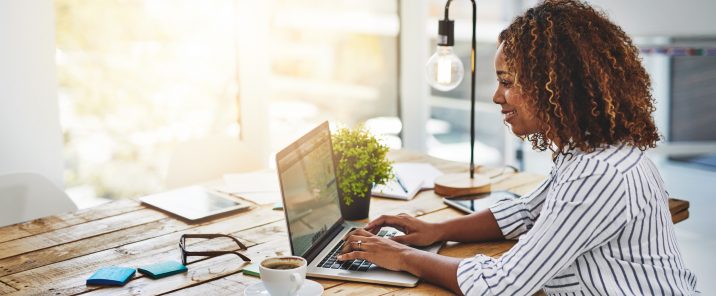 Through our online portal you can request a DIP and once approved, progress through to full application.
Register or login